Are you concerned that you or your loved one may have an issue with alcohol or drug use?
If you have answered yes to any of these questions
How We Help
For 57 years, Phoenix House Mid-Atlantic has provided programs across the Washington, D.C. Metro area. We are here to help change the lives of our patients and their families. Some of the ways we help include: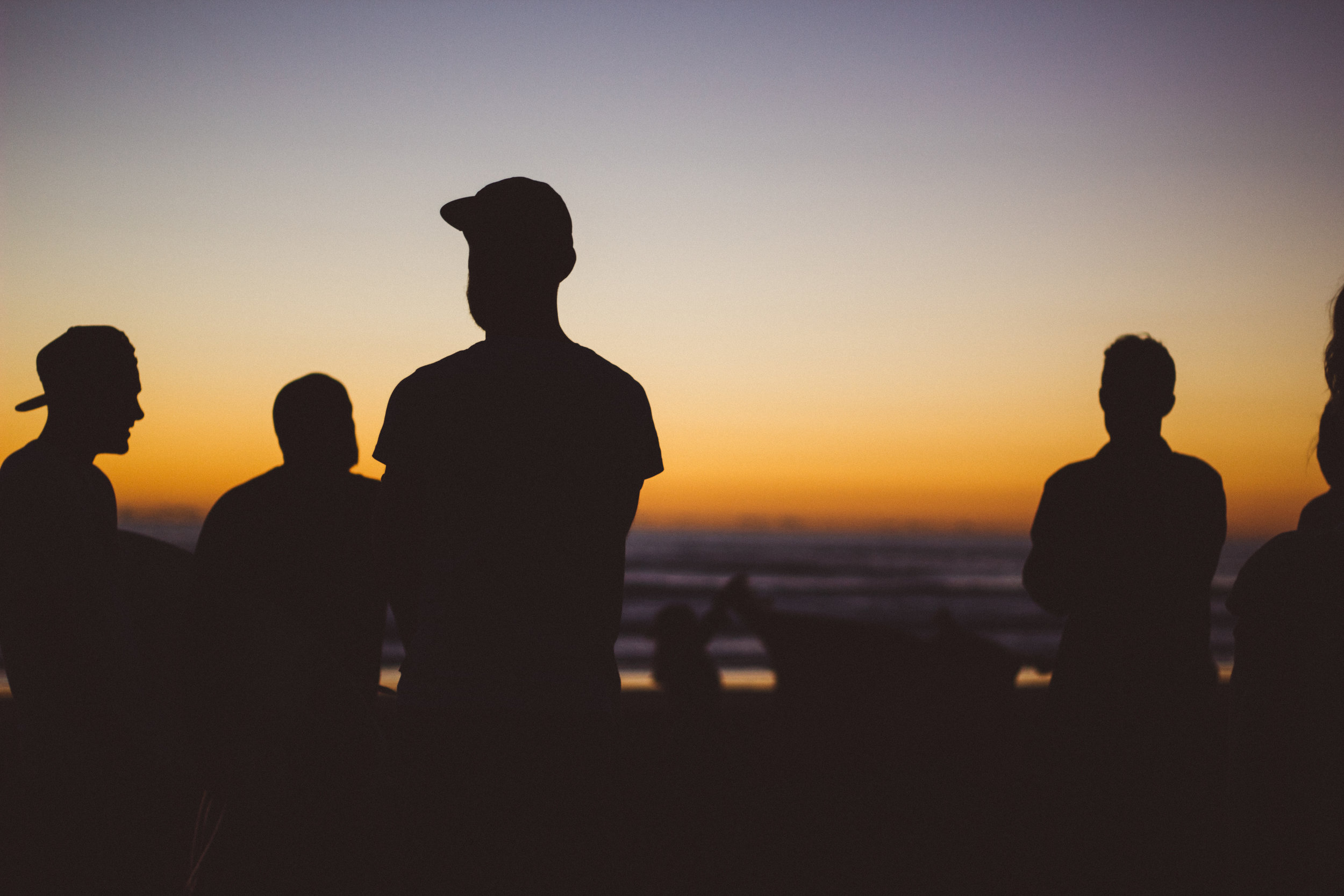 MOST MAJOR INSURANCE PLANS, VIRGINIA MEDICAID, AND ALL MAJOR CREDIT CARDS are ACCEPTED.
Our treatment philosophy is based on the understanding that addiction is a chronic disease. Individuals suffering from substance use disorders deserve evidence-based treatment in settings that offer privacy and dignity.
START YOUR JOURNEY TO RECOVERY
200 North Glebe Road
Suite 104
Arlington, VA 22203
P: (703) 841-0703 option 1